Bringing New Music to Every Story
EXCLUSIVE & ORIGINAL SOUNDTRACKS
From Amsterdam to Zurich, making stops in New York, Los Angeles, Milan and Lugano, since more than 15 years we continue to cultivate and perfect the art of creating music and sound for the moving image. We have been involved in the most diverse projects, always because of one unique strength: Applied Music. Our mission is to use this know-how to find the proper strategy for the use and application of music and sound in the context of the moving image. We supervise and recruit composers, musicians, sound and recording engineers globally, with the intention of converging their talents to create innovative soundtracks that correspond to both the artistic and commercial needs of each production. In regards to our Soundtracks, while looking for that exclusive touch, those rare and perfectly constructed musical elements, we can undoubtfully declare that our creative flow never stops, so never does our passion for quality and dedication to this particular Art Form.
How to make an Original Soundtrack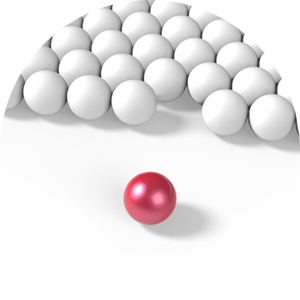 Unique
Create a unique tailor-made soundtrack for your production by engaging with a network of 200+ talents globally.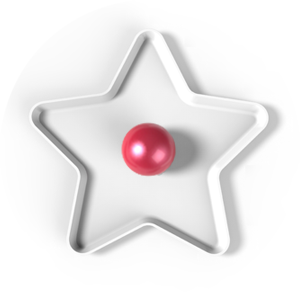 Exclusive
Get exclusive global right clearance through our publishing services.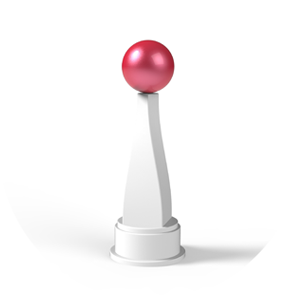 High-End
Complete your production with sound design, recordings, voiceover, mix & mastering for multiple media outlets.
Genres included in our Music Library
A
ACCORDION
ACOUSTIC
ACOUSTIC COUNTRY
ACOUSTIC FOLK
ACOUSTIC POP
ACOUSTIC ROCK
ACTION
AD
AMBIENT
ANIMATION
ASIAN
ATMOSPHERIC
B
BALLADS
BIG BEAT
BINAURAL MEDITATIVE
BLUES
C
CABARET
CARTOON
CHAMBER
CHILDREN
CINEMATIC
CLASSIC ROCK
CLASSICAL
COMEDY
COMMERCIAL
CONTEMPORARY
CORPORATE
COUNTRY
CROSS OVER
CYBERPUNK
D
DANCE
DARK WAVE
DOCUMENTARIES
DOUBLE BASS
DRUM&BASS
DUB
DUBSTEP
DUETS
E
EDM
EDUCATIONAL
ELECTRO
ELECTRO POP
ELECTROACOUSTIC
ELECTRONIC ATMOSPHERIC
ELECTRONIC ROCK
ELECTRONICA
ETHNIC
ETHNIC TRADITIONAL
EUROPE
EXPERIMENTAL
EXPERIMENTAL AMBIENT
EXPERIMENTAL ART MUSIC
EXPERIMENTAL ELECTRONICA
EXPERIMENTAL JAZZ
F
FILM
FILM SCORES
FOLK
FUNK
FUTURE BASS
I
IDM
INDIE
INDIE POP
INDIE ROCK
IRISH TRADITIONAL
M
M.I.
MEDIA
MINIMAL ELECTRONICA
MODERN ELECTRONICA
MODERN JAZZ
MODERN POP
MUSIC THEATRE
P
PIANO
POP
POP ROCK
POST GRUNGE
POST ROCK
PROGRESSIVE HOUSE
PROGRESSIVE ROCK
R
RAP
RETRO JAZZ
RETRO LATIN
RETRO POP
RETROWAVE
ROCK
S
SAX
SD
SKA
SONGWRITING
SOUND ART
SOUNDSCAPES
SPORTS
SWING
SYNTHPOP
SYNTHWAVE
T
TECHNO
TRADITIONAL
TRAILER
TRAP
TROPICAL HOUSE
TV
U
URBAN
URBAN ELECTRONICA
V
VINTAGE ELECTRONIC
VIOLIN
VOICEOVER
W
WORLD
Thankful and proud to have delivered Original Soundtracks
for so many good Projects & Creatives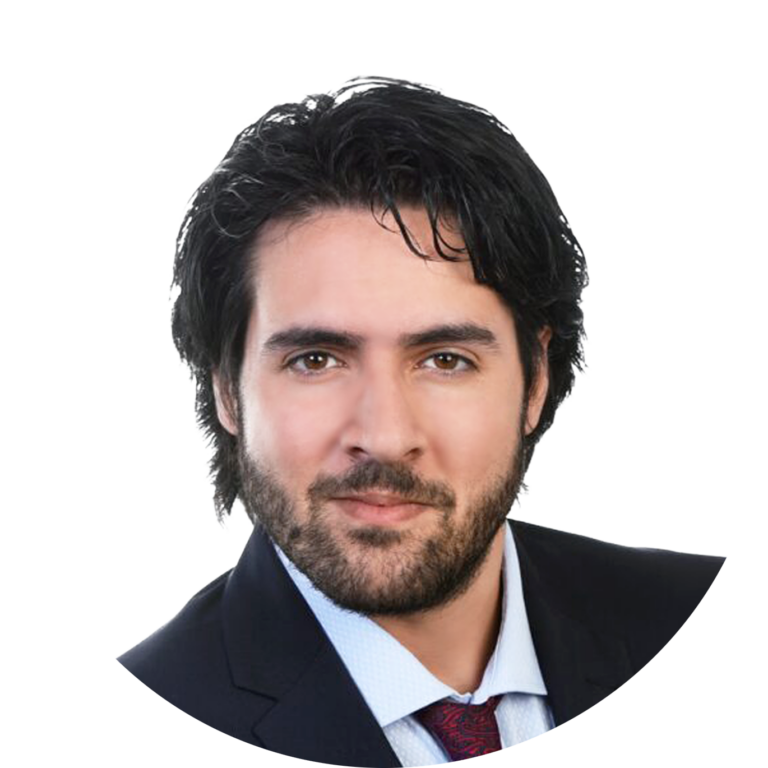 Matteo Taheri
Founder of Pastelle Music
Ensuring the best conditions for creativity
"There are so many creative ways that one can do to influence and persuade the human mind,
but nothing is as powerful and influent than achieving this through an audible experience."
Matteo Taheri
CEO & Founder of Pastelle Media
Do you want to learn more about Pastelle Music?
Get in touch to set up an introduction call.